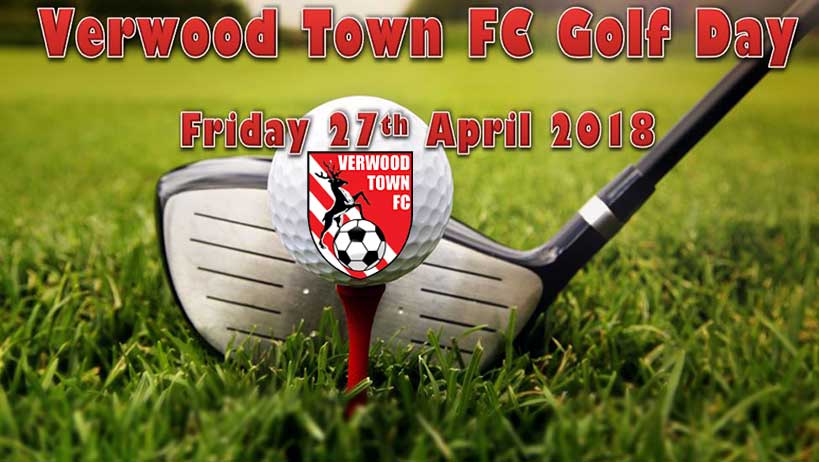 Crane Valley Golf Club, Verwood
The 2018 Tournament once again consisted of Teams of 4 Players, Maximum handicaps applied! Men max:24, Ladies max: 30 and a stableford score format for the day, best 3 scores from 4 applying for the team score plus individual scoring as normal.

Information from our succesful Golf Day in 2018 is shown below.....BE HERE FOR 2019 !!
•
Individual 1st Place:
John Astley (46pts); •
Team 1st Place:
Team Kris A -
Kris Anderton, Andrew Loader, Danny Loader & Andrew Antell
; •
Team 2nd Place:
ISL -
Simon Guy, Shaun Gale, Mike McLeod & Tim Williams
; •
Team 3rd Place:
VCS -
Adrian Arnold, Danny Saxby, Gary Waterman & Kenny Small
; •
Hole 6 Nearest The Pin:
Mark Kimber; •
Hole 13 Nearest The Pin:
John Baily; •
Hole 18 Nearest The Pin:
Peter Barham; •
Hole 2 Longest Drive:
Danny Mason; •
Hole 14 Longest Drive:
Peter Copelin
---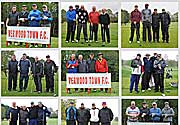 Teams Collage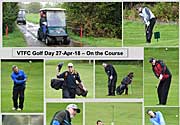 On the Course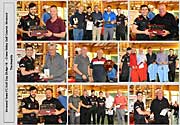 Awards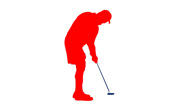 Golf Day Scores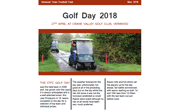 Golf Day Report
You can see pictures from some of our previous golf days amongst the pictures held in our Miscellaneous Photo Archive